TRIGGER WARNING
I have been having one hell of a morning inside my head and I need to get it out.  If you are easily upset or have issues with existence and don't want to be depressed today then please, DO NOT READ THIS ENTRY.  Look at puppy photos instead…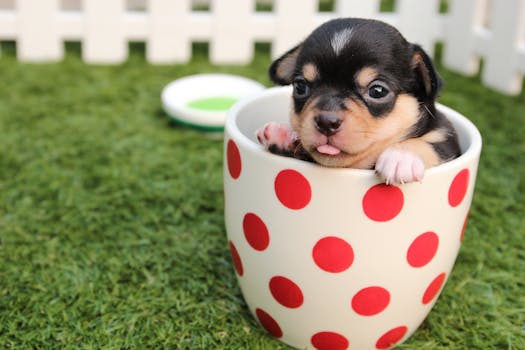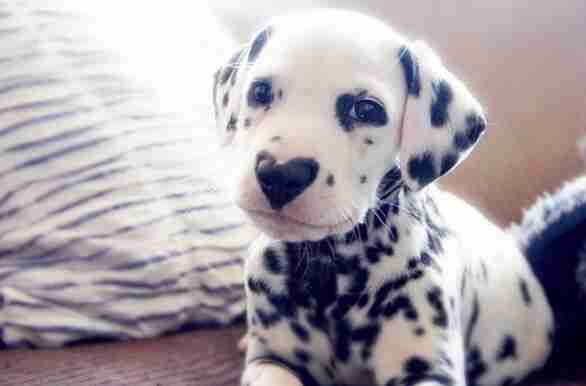 https://www.google.com/search?q=puppy+photos&rlz=1C1VFKB_enUS685US690&tbm=isch&source=iu&ictx=1&fir=3u_57kUtaKoLhM%253A%252C5KMC1IX1OWFb4M%252C_&usg=AI4_-kTAxeqlUyCGFKi3RVA5SAj-GWzyoQ&sa=X&ved=2ahUKEwiSvenkibbeAhUrq4MKHUZMDRcQ9QEwAXoECAMQBg#imgrc=uXQhbgOwJDe-nM:
Now, For those of you that are morbidly curious, here is my thought process this morning:
What's the point.  Not a question.  A statement.
We are born, we grow old, we die.  Done, end of story.  So what's the point.  to have kids?  no, the world is full of death by unnatural causes, deciet, grief, and disgust.  I'm not saying that life isn't about struggle, because it is, but why do we struggle?  We're just going to die.
"You have to make the world a better place for the future of mankind!"  Why?  They're going to die too.  The generations before us didn't do shit.  Made things to make life easier and longer.  But why?  Because we're afraid of death?  So what.  There's nothing after this life.  NOTHING.  There's no point in good or bad.  It's just instinct and a societal agreement. But last i checked, SOCIETY SUCKS.  Racism is such a huge issue that i will never fully comprehend because i'm just a basic white bitch who's terrified of going anywhere by myself.
"You live to make experiences!"  But you die in the end.  Again, no point to it.  One person cannot change the world and be fully remembered.  I'm just a stupid peon in life.I don't know enough to help anyone and I can't learn fast enough in order to make a difference.  I'm just a stupid preschooler.
What's worse is I feel like I'm pushing my want to help the world onto my son.  He's 3 and so smart.  Doctor's and nurses tell me he's something special and I know he is.  And it kills me to know that one day, he'll die too.  Long after losing me and his dad.
I can't even cry right now.  Every time i start, my depression and anxiety kicks in.  'you're just crying to get attention.'  'you're blogging for attention' 'you're dead inside, just go walk in front of a bus' 'you'll never make a difference in this world' 
I can't make them stop.  Creative output is out.  I have no drive to do anything.  No painting. No crocheting.  Just work.
All I want to do is curl up and disappear.  Just for a little while.